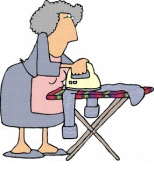 GMC Ironing takes pride in offering a personal ironing service with professional results providing a local ironing service to many areas around Cambridge. Offering flexible turnaround periods and a minimum weight much lower than many ironing companies at a very competitive price GMC Ironing is a unique company with an increasing user base.
Visit the site to find out what other people are saying about GMC
.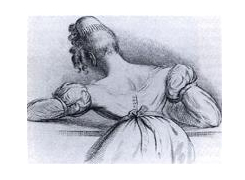 Key points about GMC Ironing
Visit the website at www.gmc-ironing.com for more information and a full list of services.
Contact Details